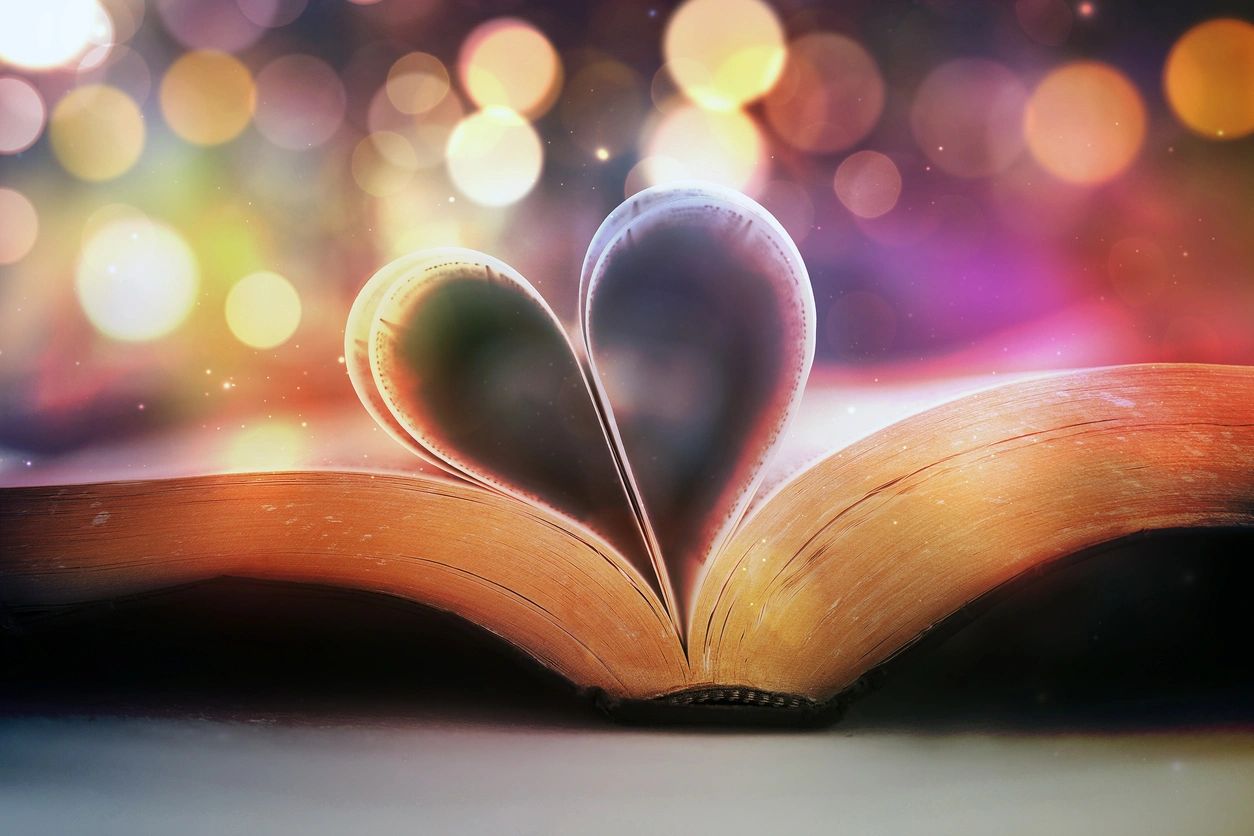 Motivate Your Family and Friends With Christian Art Gifts
As all of us go through challenging times, our loved ones may need some source of encouragement to move forward. One of the best ways to support our family and friends is to give them something that will empower them to keep striving forward. At Silent Inspirations, I produce and offer Christian products that motivate people to get through life and reach their goals.
Hi! My name is Abigail Brown, the owner of Silent Inspirations. At a young age, I contracted Rocky Mountain spotted fever but was misdiagnosed. This resulted in brain damage, leaving me physically impaired and unable to talk. Even though I struggle with most daily tasks, I am grateful to God for giving me the ability to paint. I pray that my works serve as a reminder of His unconditional love for us.
I am dedicated to being a source of motivation for your family and friends. Through my inspirational cards, bookmarks, and paintings, I want to remind everyone of God's goodness to us.
Join me in being a silent inspiration to those you love by sending them a special card of encouragement. If you have any questions about my products, reach out to me today. I look forward to hearing from you soon!